Days after the Charleston murders, Democracy Now's Amy Goodman interviewed Brett Bursey outside the Hope Emanuel Church.
"In Charleston, South Carolina, we speak with Brett Bursey, director of the South Carolina Progressive Network, who calls himself the oldest living Confederate prisoner of war. He says he is still out on bond after he burned the Confederate flag in 1969. Bursey knew Rev. Clementa Pinckney and says, "I feel a responsibility to Clementa to take advantage of the sacrifice he made to challenge the hypocrisy and bigotry" of Governor Nikki Haley and Republican lawmakers who backed voter ID legislation and blocked the expansion of Medicaid eligibility in the state."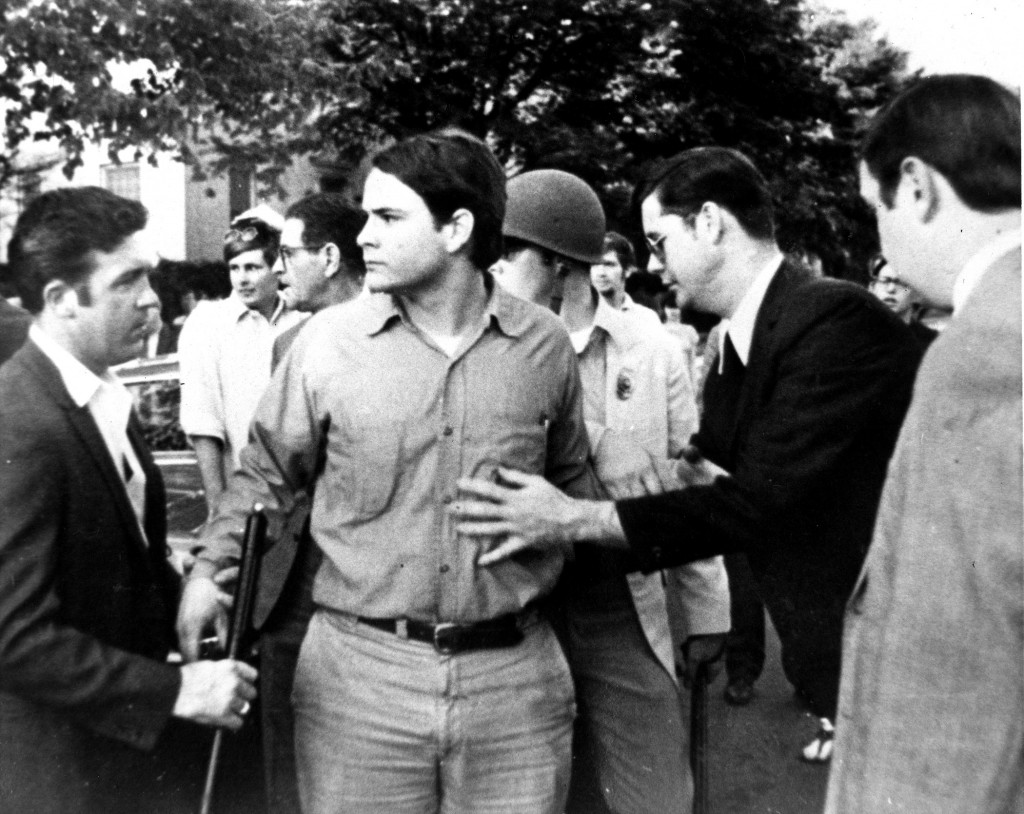 See video and full transcript here.