The Modjeska Simkins School for Human Rights
presents
Sunday Socials
on occasional Sundays 4-6pm
The Carriage House at the Robert Mills Mansion
1616 Blanding St., downtown Columbia (adjacent to Township Auditorium)
•  •  •
April 24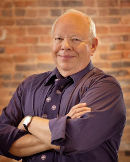 Nationally renowned scholar on Pitchfork Ben Tillman and the Jim Crow Constitution of 1895, Dr. Vernon Burton, will lead discussion about our state's most racist governor and how the rules he championed still affect life in South Carolina.
•  •  •
May 1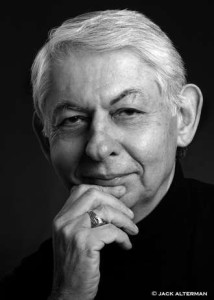 Noted author of The Orangeburg Massacre, Jack Bass, will lead discussion after a screening of the hour-long 2009 film Scarred Justice, about the 1968 killings at SC State College.
•  •  •
May 15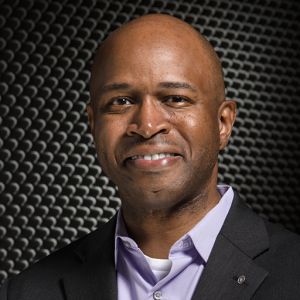 USC Associate Professor of History and lead Historian for the Columbia '63 Project, Dr. Bobby Donaldson, will lead discussion about student leaders from the 1940s-1960s, the work of the Progressive Democratic Party, and the Southern Negro Youth Congress.
•  •  •
Sunday Socials are a free, public component of the Modjeska School, a project of the SC Progressive Network. For details, see www.scpronet.com/modjeskaschool, email network@scpronet.com, or call SC Progressive Network at 803-808-3384.