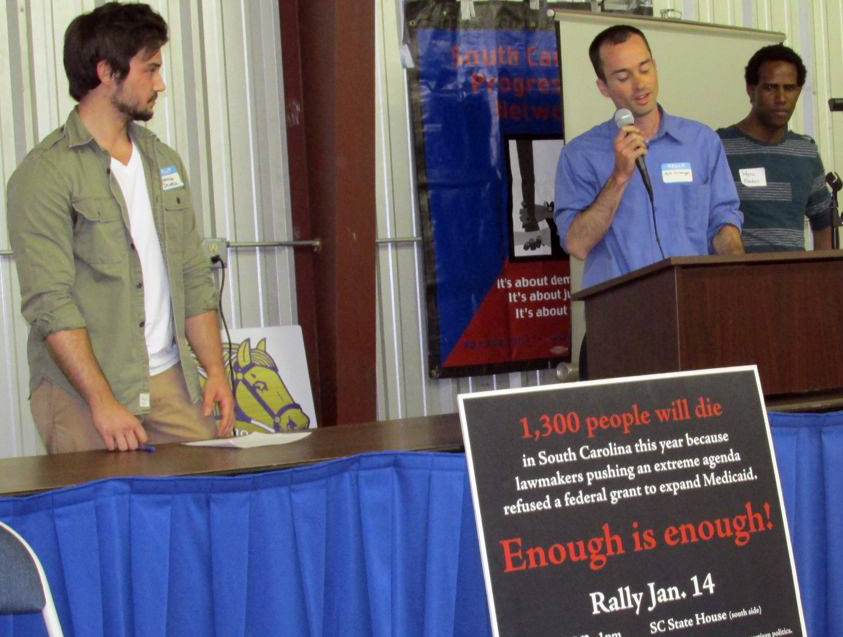 New Legacy Project, the youth coordinating body of the SC Progressive Network, empowers new activists through education and leadership development.
NLP was launched at the Network's fall strategy conference in 2014. The group is powered by activists who have been among the Network's most talented and dedicated volunteers.
Follow them on Facebook and Instagram. For more information, call 803-808-3384.