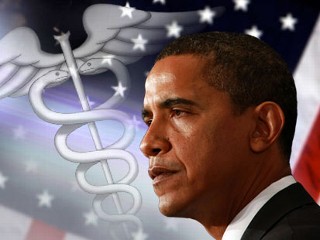 On June 8, 11:15am – 12:45pm, the Alliance for Retired Americans will take part in a one-time, national "tele-town hall" broadcast on C-SPAN and on-line via web streaming at www.healthreform.gov. In South Carolina, Alliance members and allies are invited to watch the event together at the Modjeska Simkins House, 2025 Marion St., downtown Columbia. Free snacks and beverages provided, or bring your own bag lunch. There is a deli across the street.
President Obama will field questions regarding the new health care law and how it benefits seniors. Topics to be covered include the $250 checks for seniors caught in the Medicare prescription drug "doughnut hole" coverage gap, and efforts to combat scams associated with those checks. The CSPAN and phone portion of the town hall will start at 11:15 with Sec. Sebelius.The President will come on at approximately 11:40, and will speak until about 12:45.
For details, call 803-808-3384 or email scalliance@mindspring.com.