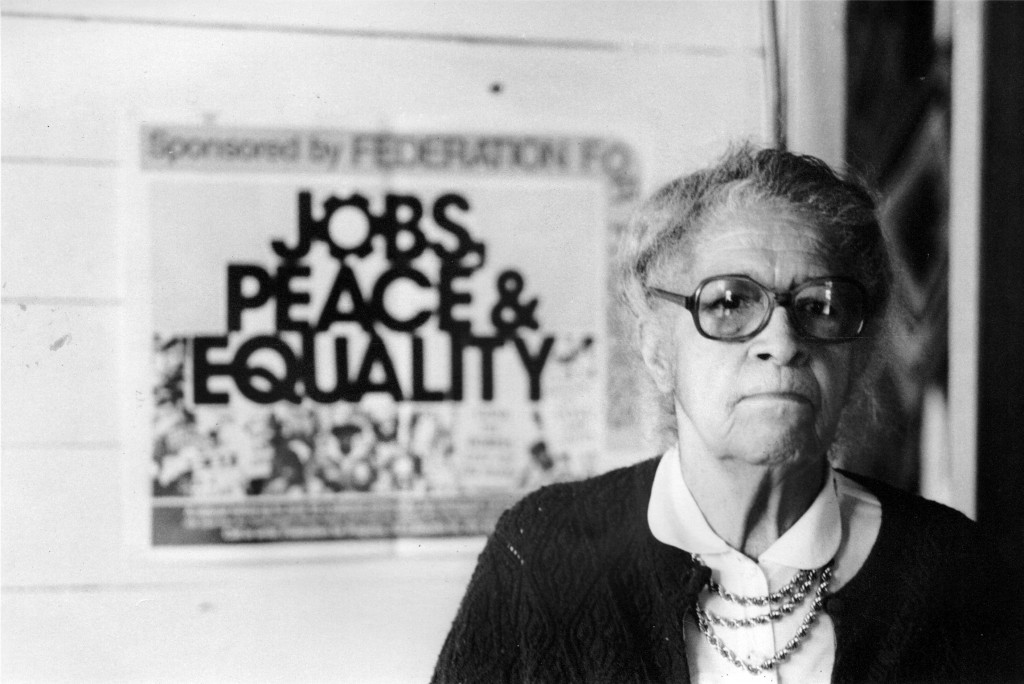 March 14 1-5pm: Historic Columbia opens New Exhibit, Making a Way Out of No Way – The Legacy of Modjeska Monteith Simkins at the Modjeska Simkins House, 2025 Marion St., downtown Columbia. Through this permanent exhibit, Historic Columbia tells the story of South Carolina's most influential human rights advocate of the 20th century. This exhibit combines images, text, video and never-before displayed artifacts to offer unprecedented coverage of the activist, her life, work and lasting impact on the state of South Carolina. This exhibit is offered free to the public on five dates in March and April thanks to the generous support of our sponsors.
Additional Exhibit Viewing Dates: March 20, March 25, April 3, April 8. Private tours can also be arranged for groups of 10 or more.
The Modjeska Simkins House serves as office space for the SC Progressive Network.