Just when you thought South Carolina couldn't be more business-friendly, the Senate passed a bill on Feb. 8 to ensure that we not only work cheap but also work sick. The bill passed by a 32-8 vote, with six Democrats voting with Republicans.
Introduced every session for the last five years, the bill would prohibit local governments from requiring businesses to provide any employee benefits, such as sick leave. If it becomes law, the "work-sick" requirement will be tacked onto a "work-cheap" law passed in 2002 that bars local governments from setting a minimum wage higher than the federal minimum. (South Carolina is one of five states with no minimum wage.)
If it's hard to see how such legislation benefits ordinary South Carolinians, it's because that was never the intent.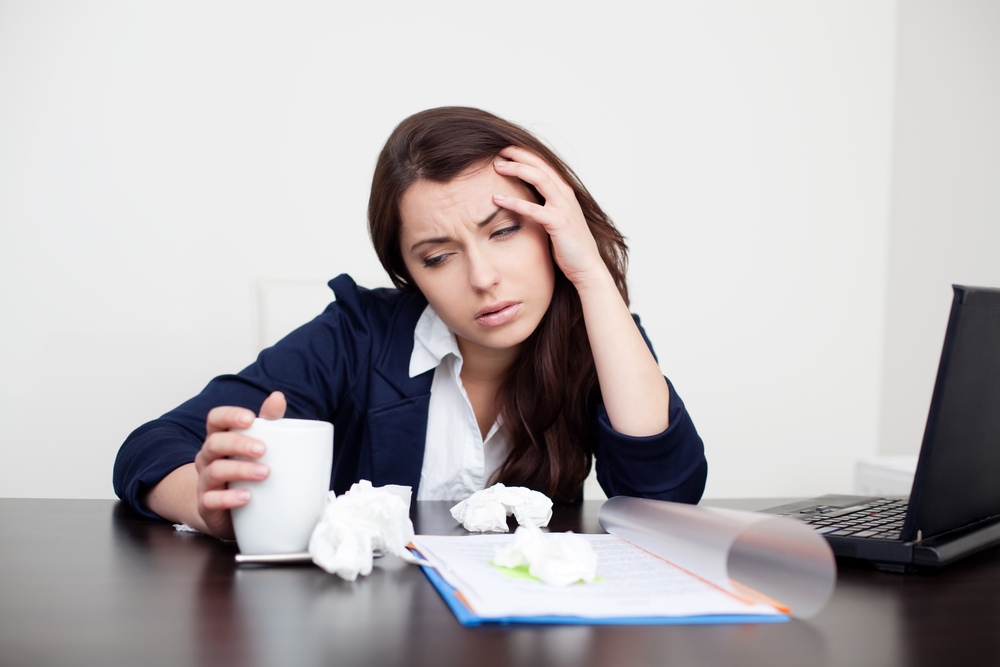 To put the issue in perspective, at least 145 countries provide paid sick days, with 127 providing a week or more annually. The United States is among the few countries that doesn't require paid sick leave for all workers (McGill University's "Work, Family, and Equity Index"), which is what's prompting cities to act and big business to react.
Both the "work-cheap" and the "work-sick" bills can be traced back to the American Legislative Exchange Council (ALEC), the corporate-funded bill mill where "business-friendly" conservative legislators and corporations craft model state legislation that benefits the corporate bottom line. A paid sick days preemption bill, originally passed in Wisconsin in 2011, was shopped around at an ALEC meeting that year by the National Restaurant Association, and similar bills were subsequently introduced in at least 13 other states, including South Carolina.
The bill was rushed through the Senate in 12 days, and is now on the way to the House, where we need to insure that it is given a thorough public vetting.
The ALEC task force behind the bill is co-chaired by YUM! Brands, Inc., which owns Kentucky Fried Chicken, Pizza Hut and Taco Bell. Fast food and lodging corporations are leading the fight against sick leave. Not surprisingly, these corporations are among LCI members campaign contributors.
A study by the Food Chain Workers Alliance "The Hands that Feed Us" found that 79 percent of food industry workers do not earn paid sick days. Another study, conducted by the Centers for Disease Control, found that more than half of all outbreaks of the stomach flu can be linked to sick food service workers. Numerous economic studies show that paid sick days are a benefit to employers who want to retain a skilled and dedicated workforce, save more than it costs in medical expenses, and reduce the impact of communicable diseases.
The "work- sick" bills target cities in Republican-controlled states that might consider sick days ordinances. Ironically, these bill are an example of the very "big government" that these same Republicans rail against.
Imagine that the Hilton Head town council decides that its well-heeled visitors deserve some assurance that they are not being served by sick workers and puts the issue of sick leave to a referendum. This bill would prevent Hilton Head voters from passing an ordinance ensuring that workers who take a few, non-paid, sick days a year not get fired.
Under current law, more than 600,000 people in South Carolina must choose between working sick, staying home with a sick child, or getting paid. To many, making the responsible choice means getting fired. This bill will make sure that nothing changes.
The folks from ALEC, who brought us the photo ID law to restrict who gets to vote, are now pushing legislation to restrict what we get to vote on.
The six Democratic senators who voted to keep you working sick are: Gerald Malloy, Thomas McElveen, Nikki Setzler, Kent Williams, Floyd Nicholson and Glen Reese. Full campaign disclosures on senators voting for this bill to follow.
Brett Bursey is the Executive Director of the SC Progressive Network. Email him at network@scpronet.com.