The SC Progressive Network has supported Pride since our founding, back when doing so meant we would likely lose foundation money and certain community allies in the process. We've always tried to stay on the side of right, even when it hurts.
We applaud the gay community in South Carolina for its successes over the years, in spite of tough odds. Here's a look back at Pride over the years.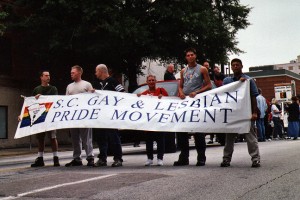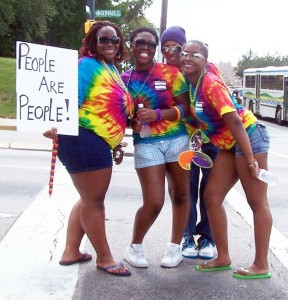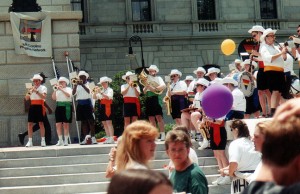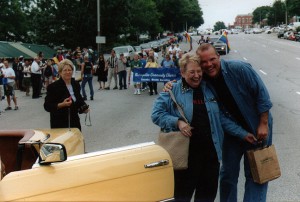 More photos in our Flickr photo album.