South Carolina grassroots activists from across the state met in Columbia on April 15 for the SC Progressive Network's 21st annual spring gathering at Francis Burns United Methodist Church in Columbia. The turnout was tremendous, reflecting the collective anxiety since the election and the newfound energy of those ready to mobilize in defense of this country's core democratic values.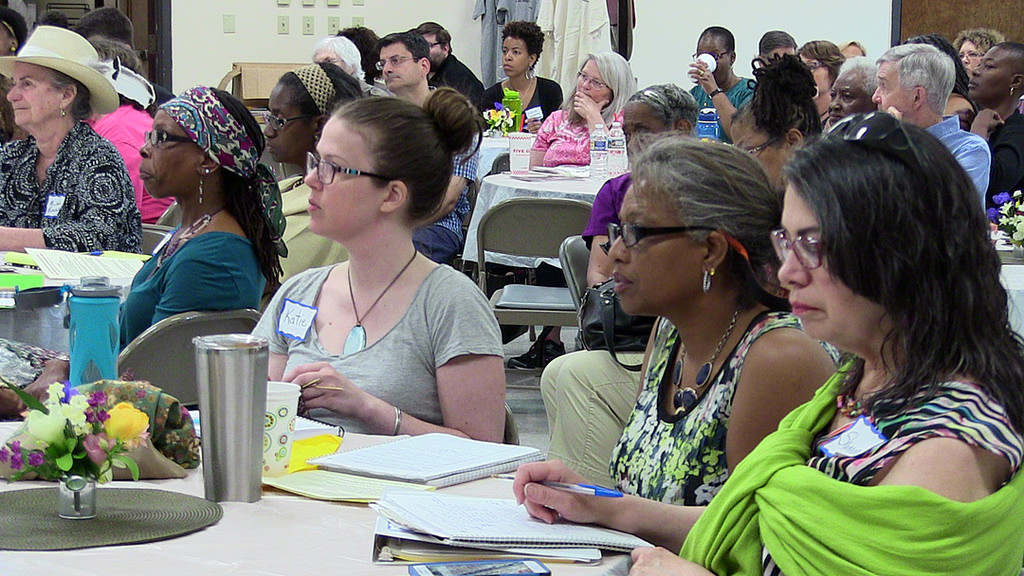 See more photos in our album on Flickr.
It was a productive and inspriring day, thanks to our invited speakers and energetic participants. We left feeling proud of our organization and excited about the new leadership emerging to take us to the next level.
If you weren't able to join us, here are some highlights.