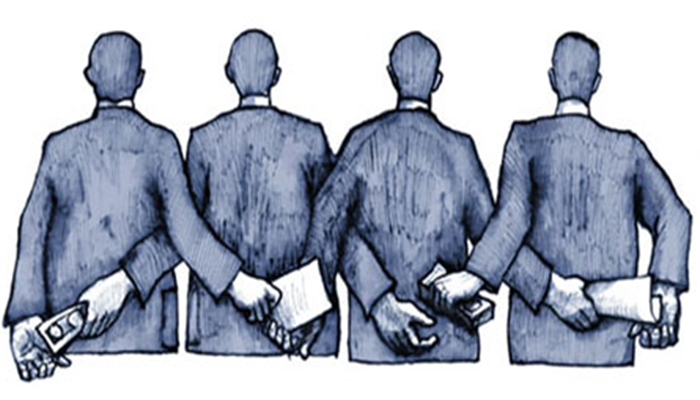 Former Rep. Rick Quinn on Monday was sentenced by Circuit Judge Carmen Mullen to probation, community service and fined $1,000 for misconduct in office. The Republican represented District 69 in Lexington County before he was indicted and suspended from the House in April.
Petitions requesting that Quinn pay the cost of the special election that will be required to replace him were presented to Judge Mullen before the sentencing hearing. According to State Election Commission spokesperson, Chris Whitmire, the estimated cost to Lexington County taxpayers to hold the special election is around $17,000. State taxpayers will be responsible for an additional $36,000.
The sentencing doesn't sit well with those left to foot the bill.
"I'm a proud Republican," said John Frierson, a longtime Lexington resident who voted for Quinn. "Mr. Quinn let all the voters in his district down. This is not a partisan issue; I don't think it's right that the victims should have to pay for the damage he has done."
District 69 resident and Executive Director of the SC Progressive Network Brett Bursey submitted a petition to the court citing the state statute (17-25-322) that requires the court to consider restitution to the victims of criminal acts. "We're disappointed that Judge Mullen didn't see fit to apply the restitution statute to Mr. Quinn's criminal conviction," Bursey said, "but we understand the pressure judges face in sentencing legislators who elect them."
The failure to seek restitution for the cost of replacing convicted legislators underscores the need for legislation introduced a year ago in the General Assembly. The Network's Education Fund developed the policy that became S-533 prior to the indictments of Rep. Quinn and Sen. John Courson. The bill would require prosecutors to request the cost of special elections as restitution for convicted politicians who are removed from office.
"We are getting bipartisan support for requiring the prosecution to put restitution before the judge as part of the sentence," Bursey said. "This insulates a  judge who may be up for re-election before the legislature from making the call herself."