As part of its commitment to broadening the study of history in South Carolina, the Modjeska Simkins School invites the public to its Sunday Socials, a series of presentations by some of our state's finest teachers and writers. The free events are held 4-6pm at the Seibels House, 1601 Richland St., downtown Columbia.
The Modjeska School is a project of the SC Progressive Network.Call 803-808-3384 for details.
•    •    •

April 23: 4-6pm – Revisiting SC's Civil Rights Movement. USC professor and noted historian Bobby Donaldson will present film and photos tracing the 20th Century's movement for civil rights in South Carolina.
Bobby Donaldson
April 30: 4-6pm – Labor and SC's Vanished Union History. Screening of the documentary The Uprising of 34, followed by discussion led by Dr. Hoyt Wheeler. He will talk about the bloody history and lingering legacy of SC's anti union laws. Katheryn Silva will talk about  race and labor in the 1900s.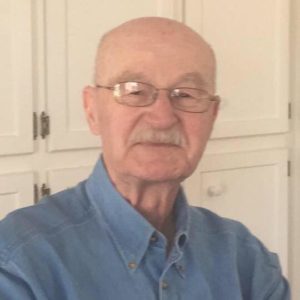 Hoyt Wheeler
May 7 – 4-6pm – Screening of Orangeburg Massacre documentary. As a reporter for the Charlotte Observer, Jack Bass was in Orangeburg that terrible night in 1968, and wrote the definitive book on the killings. After the film, Jack will offer comments and take questions.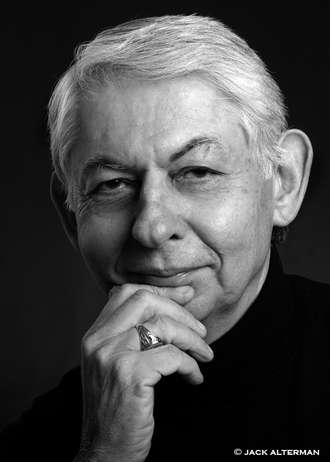 Jack Bass