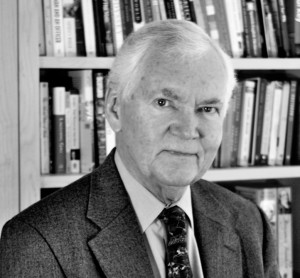 Laughlin McDonald
• • •
The public is invited to a community celebration to honor civil rights activist Laughlin McDonald
March 3, 3 – 5pm
Church of the Nazarene, 650 9th St., Winnsboro
Laughlin McDonald was born and raised in Winnsboro, graduated from the University of Virginia Law School in 1965, and has been Director of the national Voting Rights Project of the ACLU since 1972. During his 40 years of fighting for equality, Laughlin has led the fight for equal rights in Fairfield County, across our state and our nation.
Join us for this FREE celebration!
Program
Master & Mistress of Ceremony: E. Sutton & Mrs. Tangee Brice Jacobs
Invocation: Pastor Harry Varn, Church of the Nazarene
Musical Salute: Blair Coalition of Churches Youth Choir
Purpose of Occasion: Crosby Lewis, Former House Member; Councilman Kamau Marcharia District 4
Greetings: Travis Medlock, Senator Creighton Coleman, Representative Boyd Brown, Sheriff Herman Young
Dance: Saint Luke Dance Team, Saint Luke Baptist Church
Award Presentations
Introduction of Attorney Armand Derfner: Brett Bursey, Director of SC Progressive Network
Introduction of Honoree: Armand Derfner,Attorney
Honoree: Mr. Laughlin McDonald
Reception immediately following program.